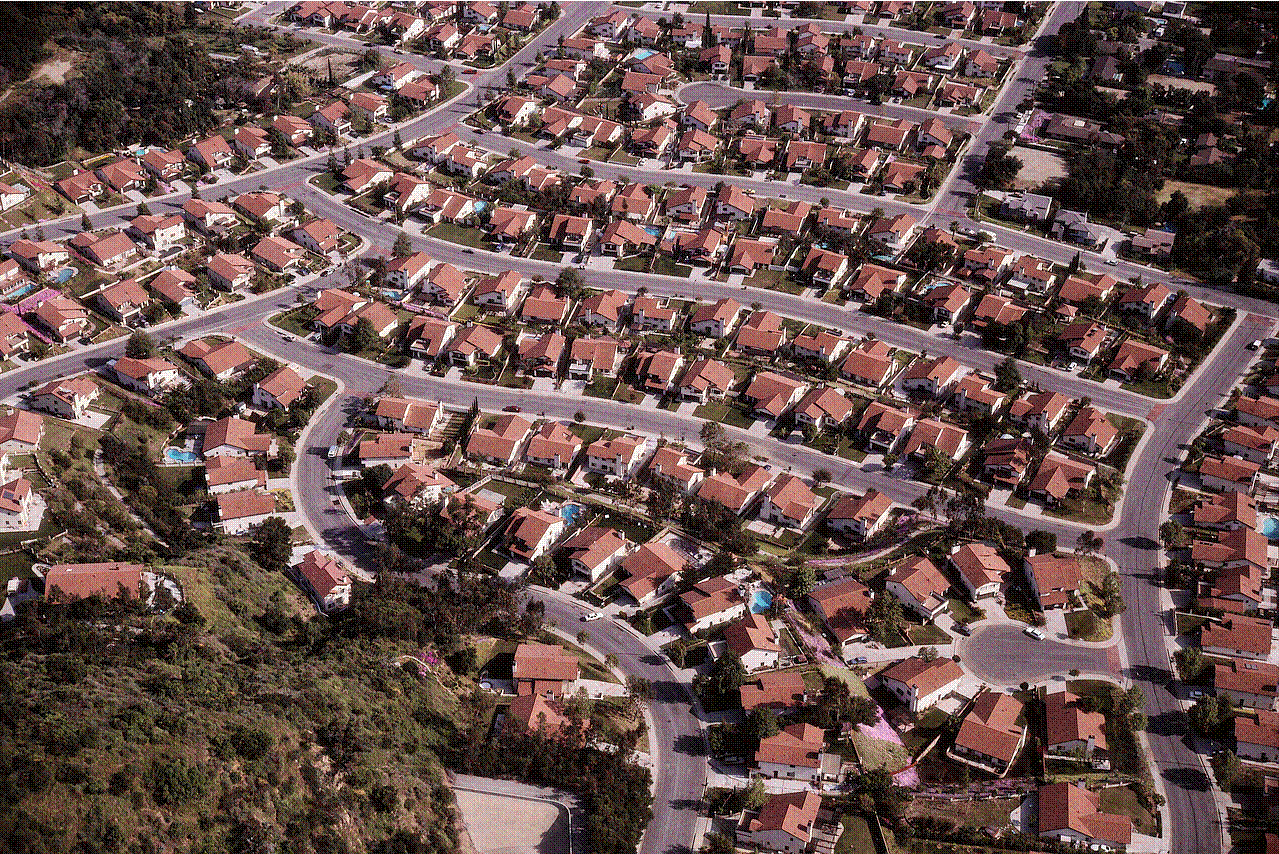 The Federal Housing Finance Authority recently announced that the Home Affordable Refinance Program, (HARP) would be extended through June 30, 2012.   This is great news for millions of homeowners that are making their monthly mortgage payments but are unable to refinance their current mortgage due to the decrease in their home value.  As a result of the decreased home value, they do not have sufficient equity to qualify to refinance their home under the current lending guidelines.  An additional benefit of this program is that a homeowner would not be required to add mortgage insurance to the new mortgage loan (payment) if their current loan does not have mortgage insurance.  This applies even if the loan-to-value on the new loan exceeds 80%.
The HARP program offered through the government is designed to help homeowners refinance into a lower fixed rate mortgage loan only if their mortgage is owned by Freddie Mac, (FHLMC) or Fannie Mae, (FNMA).  The HARP program is not a government loan.
The company that sends you your mortgage statement every month may not own your mortgage.  They may only be servicing the mortgage.  To determine if FNMA or FHLMC actually owns your mortgage you can log onto their individual websites and enter some basic information to determine if FNMA or FHLMC owns your mortgage.  In addition, if your loan is owned by FHLMC or FNMA the HARP program can be obtained from most lenders.  However, it is very important to work with a lender that has experience and expertise with this specific program.
Here is a link to each site.
Fannie Mae (FNMA)
http://www.fanniemae.com/loanlookup/
Freddie Mac (FHLMC)
https://ww3.freddiemac.com/corporate/
In addition, there is some additional criteria that is used to determine if a homeowner may be eligible to take advantage of the HARP program:
 1-4 unit home that is your primary residence
Mortgage owned by FHLMC or FNMA
Current on mortgage payments & have not been more than 30 days late making a payment within the last 12 months
Have a first mortgage not exceeding 125% of the current market value of the home
Have sufficient income to support the new mortgage payments
Can improve the long-term affordability or stability of your loan with the refinance
The HARP program has been a great resource for homeowners and has helped them take advantage of the low mortgage rates and lower their monthly payment.  Unfortunately, many homeowners do not know this program exists.   Here is a link to the government site for more information on the HARP program and other programs within the Making Homes Affordable program.
http://www.makinghomeaffordable.gov/
This article is intended for informational purposes only.  For specific program guidelines, eligibility and or other information please refer to the Making Home Affordable website or call their number  888-995-HOPE (4673) to speak with a HUD-approved housing counselor for free.
I hope you have benefited from this post on real estate and refinancing you home.  If so, leave a comment.  In addition, please forward this to anyone you think might benefit from this special government program.
I hope you will follow Fiscal Literacy on Twitter & Facebook or subscribe via email to receive free personal finance, news and updates.
Copyright © 2011 FiscalLiteracy.com, All Rights Reserved