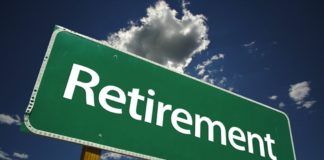 The 2011 Retirement Confidence Survey was just released by the Employee Benefit Research Institute, EBRI.  It reveals the current outlook and sentiments of American...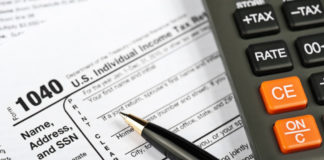 It is tax time.   Millions of Americans will be receiving a tax refund.  A tax refund is a nice annual influx of cash.  How...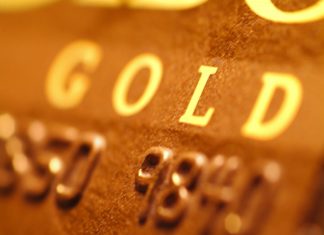 Millions of American carry credit card balances every month because they are unable to pay off the balances in full.  The latest G-19 report...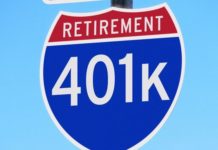 Do you work for a company that offers employee retirement plans like a 401k?  An employee retirement plan offered through your employer is the...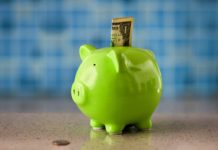 How many of you had a piggy bank when you were growing up?  I had one of the classic ceramic piggy banks that you...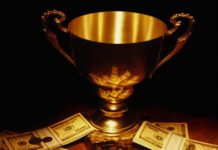 The financial crisis has impacted the lives of millions of people. Therefore, there has never been a more important time than now to educate...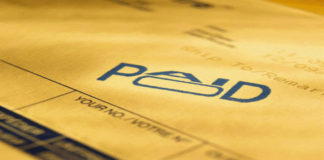 The debt snowball plan is one of the quickest ways to become debt free.  It is simple, effective and creates a plan to help...