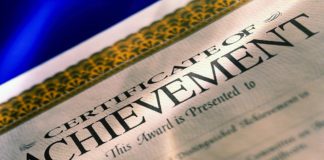 Are you ready to take control of your personal finances, get control of your spending and work on achieving the goal of getting freed...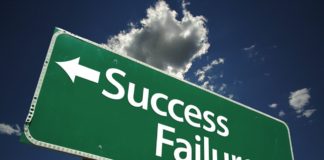 We make financial choices each and every day that impact our personal finances in one-way or another.  Many of these individual financial choices are...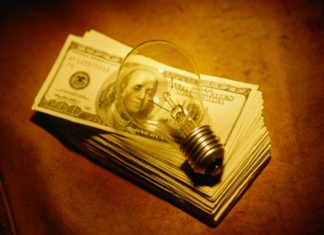 Here are some money saving ideas to help you lower your monthly bills.  Our monthly bills for mortgage payments, auto loans, utilities, insurance premiums,...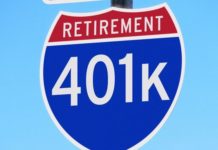 Do you work for a company that offers employee retirement plans like a 401k?  An employee retirement plan offered through your employer is the...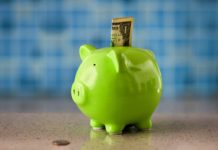 How many of you had a piggy bank when you were growing up?  I had one of the classic ceramic piggy banks that you...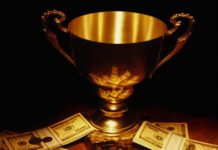 The financial crisis has impacted the lives of millions of people. Therefore, there has never been a more important time than now to educate...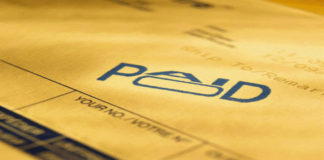 The debt snowball plan is one of the quickest ways to become debt free.  It is simple, effective and creates a plan to help...