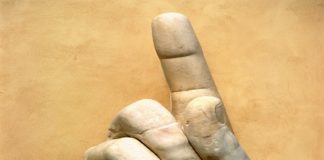 "Pay yourself first" is not a suggestion.  It is the #1 rule to achieve financial freedom.  This rule is not based on your income,...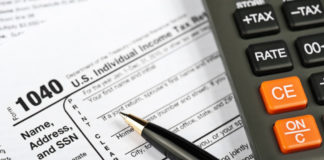 It is tax time.   Millions of Americans will be receiving a tax refund.  A tax refund is a nice annual influx of cash.  How...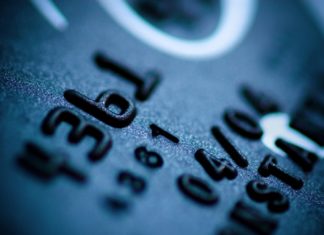 Here is a simple fun exercise you can do to work on improving your personal finances.  It is credit card fasting and is exactly...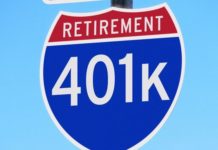 Do you work for a company that offers employee retirement plans like a 401k?  An employee retirement plan offered through your employer is the...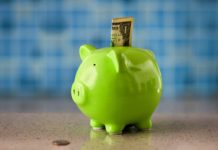 How many of you had a piggy bank when you were growing up?  I had one of the classic ceramic piggy banks that you...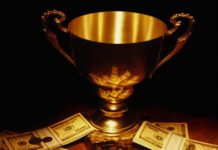 The financial crisis has impacted the lives of millions of people. Therefore, there has never been a more important time than now to educate...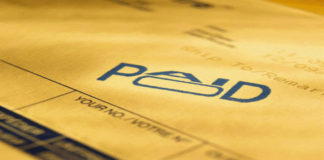 The debt snowball plan is one of the quickest ways to become debt free.  It is simple, effective and creates a plan to help...