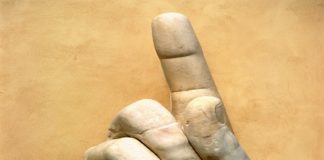 "Pay yourself first" is not a suggestion.  It is the #1 rule to achieve financial freedom.  This rule is not based on your income,...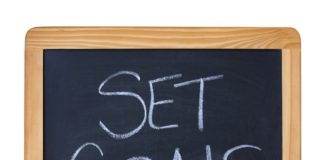 Clearly written financial goals are absolutely essential for anyone that is committed to achieving financial freedom in their lifetime.   It is our clearly stated...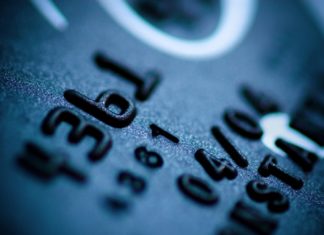 Here is a simple fun exercise you can do to work on improving your personal finances.  It is credit card fasting and is exactly...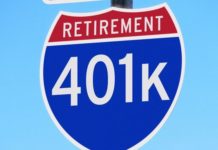 Do you work for a company that offers employee retirement plans like a 401k?  An employee retirement plan offered through your employer is the...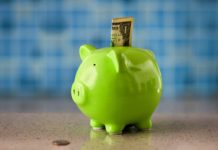 How many of you had a piggy bank when you were growing up?  I had one of the classic ceramic piggy banks that you...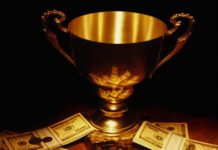 The financial crisis has impacted the lives of millions of people. Therefore, there has never been a more important time than now to educate...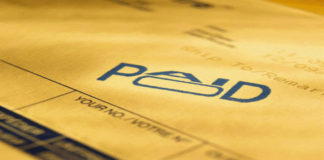 The debt snowball plan is one of the quickest ways to become debt free.  It is simple, effective and creates a plan to help...